---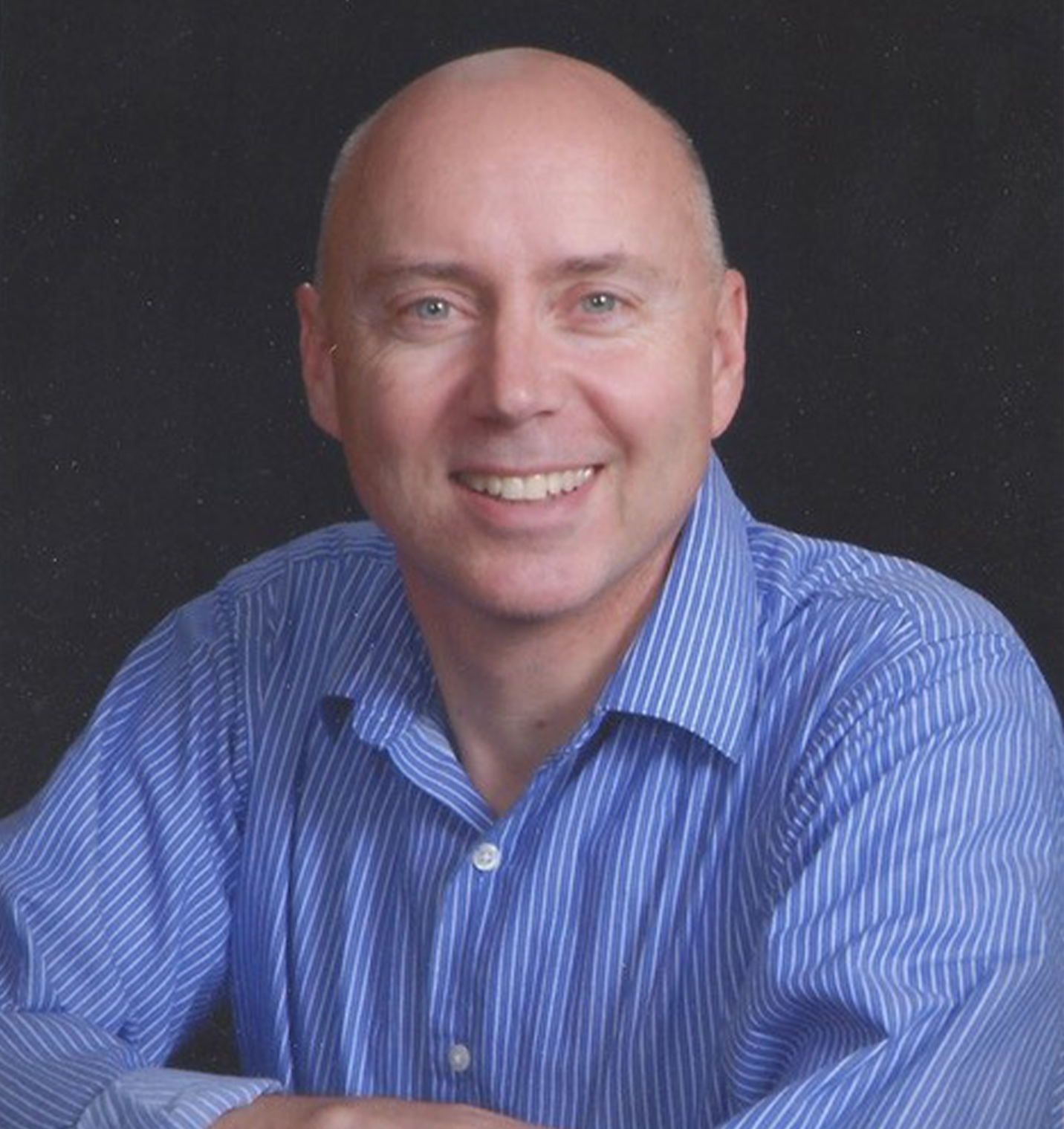 ---
Tom Thomson has over 30 years' experience in application development, database design, information technology infrastructure support and security. As an advisor on technical and computer issues for 7th & Cherry Publishing may encounter, Tom serves as a problem-solver and innovator.
He is married to author Cindy Thomson, with whom he has researched and experienced the ins and outs of independent publishing. They live in Central Ohio where Tom, if he's not helping his wife format a book or clean up a spreadsheet, can often be found on weekends and evenings at home or at their sons' houses enjoying family projects.
---
---
---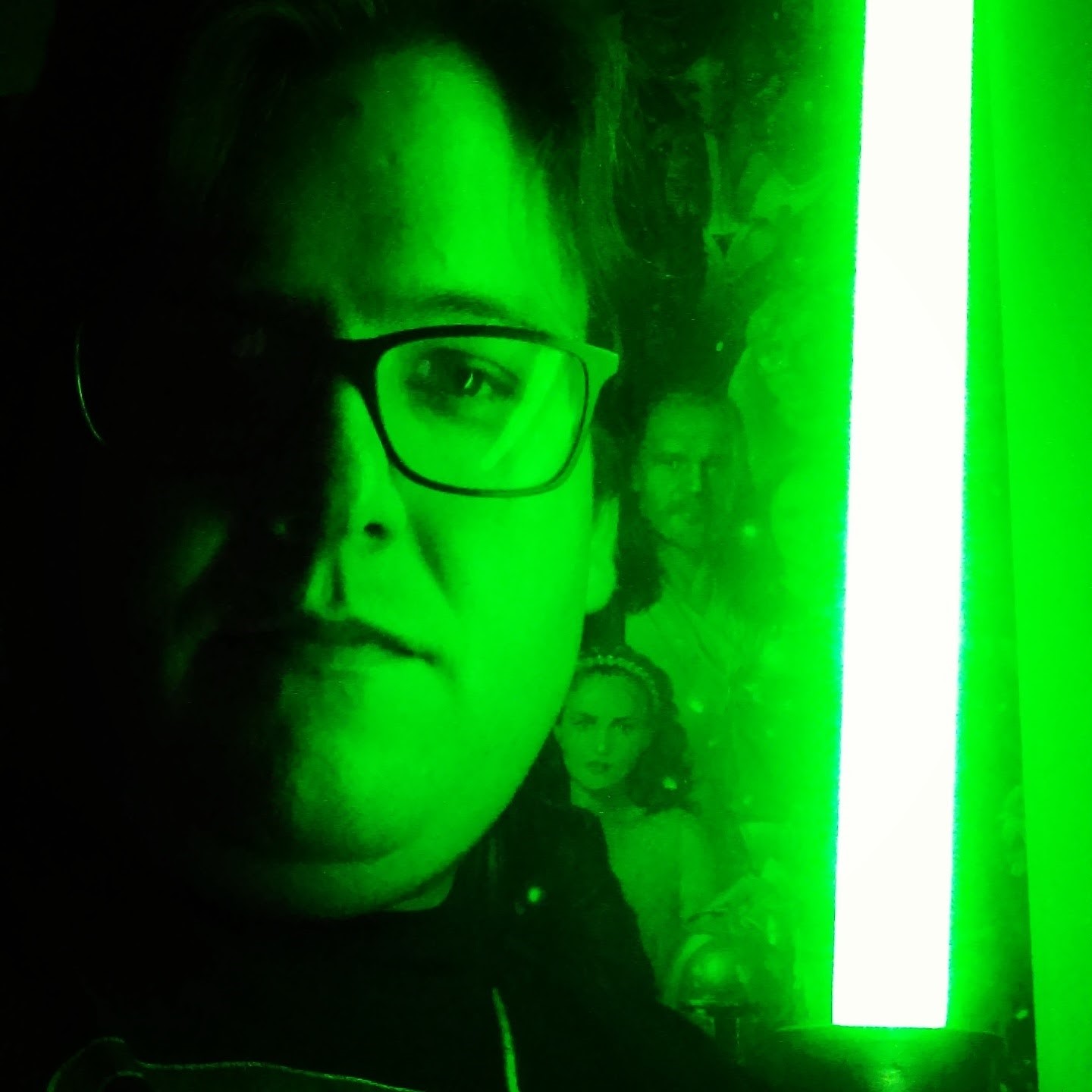 ---
Joshua Jordan is an American Comic Book Artist and Creator. After publishing his own comic book series in print, he launched a web comic version along with hosting a variety of podcasts and illustrating a children's book, The Very First Night Before Christmas.
Joshua is also an avid blogger featured on the website www.theacrcadearchives.com . The blogs eventually developed into a web-based comic called Tales from the Game Grid, which celebrated the active video game players community.
Joshua has hosted and co-hosted many podcasts, including the monthly podcast Beyond the Start Button. His latest endeavor is the creation and overseeing of the writing, drawing, and coloring an original comic series titled The Blue Flame Legends. After its debut in April 2017, The Blue Flame Legends will be published as a bi-yearly series. www.facebook.com/theblueflamelegends
---
---
---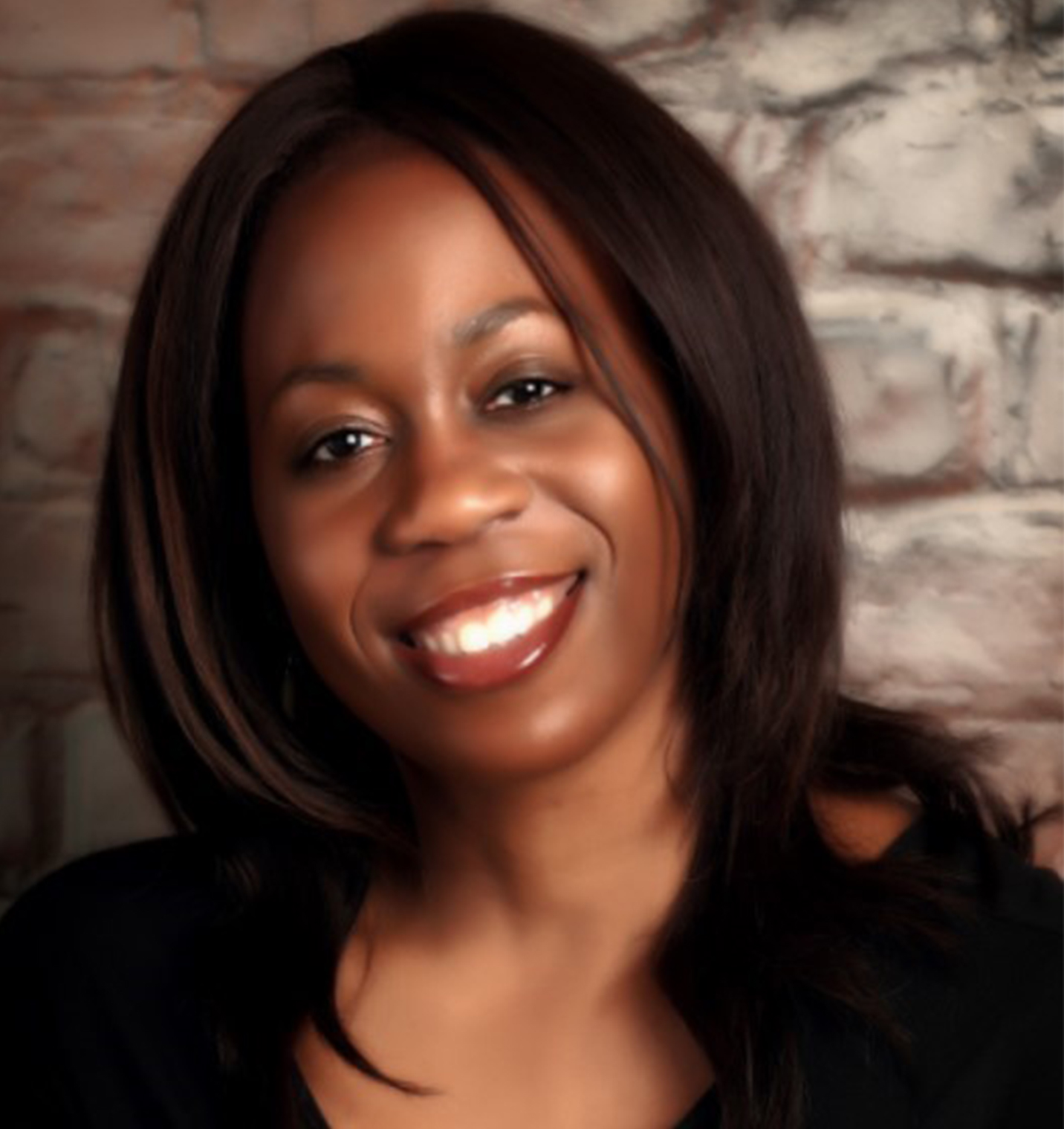 ---
Yolonda Tonette Sanders is an Ohio native whose writing debut came in 2005 with the release of her first book, Soul Matters. In 2008, Yolonda launched Yo Productions, LLC (Yo Pro), to create a stage adaptation of her debut novel. The company has since evolved into a multi-faceted organization that offers services for novice to experienced writers.
In addition to running Yo Pro, Yolonda is the founder of the annual Women's Weekend Writeaway; co-founder of the yearly Faith and Fellowship Book Festival; and editor for Urban Ministries, Inc.
Currently Yolonda is seeking her PhD in organizational leadership and is expected to finish her coursework in 2020. Of all her roles, her favorite are those she has with her husband David, adult children Tre and Tia, and grandson Khari. www.yoproductions.net
---
---