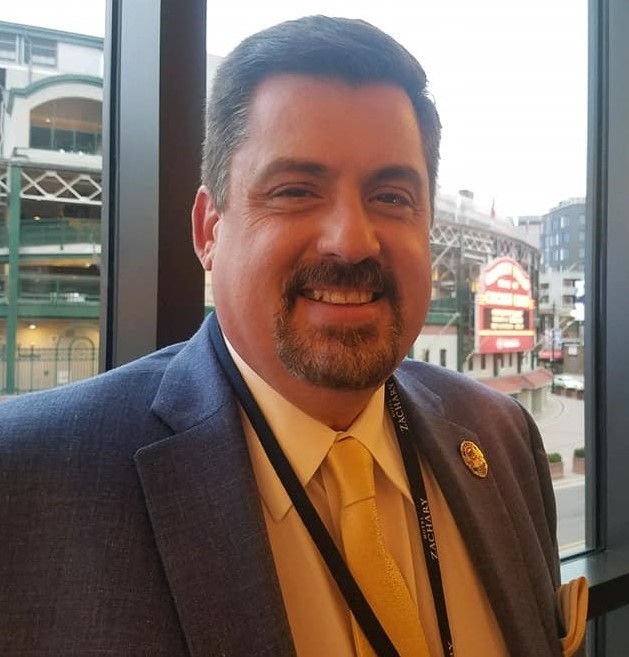 Scott Brown is a member of the Mordecai Brown family and founder of the Mordecai Brown Legacy Foundation. Scott is the co-author of Three Finger: The Mordecai Brown Story, the author of Baseball in Pensacola, and screenwriter for the award-winning PBS documentary, Baseball in Pensacola.
Through the initiatives of the Mordecai Brown Legacy Foundation, Scott mentors and resources athletes from the amateur level to professional. Scott has served as the administrator for several nonprofit organizations. As a baseball historian, he has lectured extensively for museums, colleges, public schools, and community events.
Scott is a lifetime member of the Association of Professional Baseball Players of America, the Minor League Baseball Alumni Association, and the Old-Timers Baseball Association of Chicago.
Scott played First Base for the Diablos of the former Florida-based Southwestern Baseball League.
---
---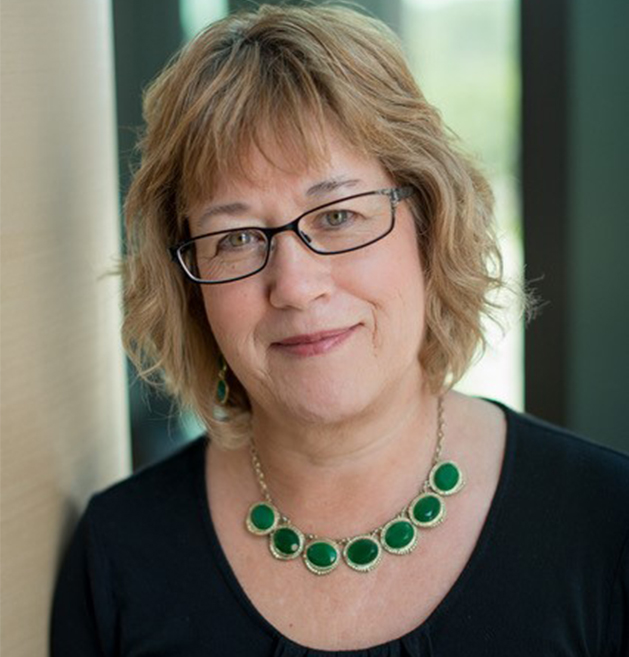 ---
Cindy Thomson is member of the Mordecai Brown family and vice president of the Mordecai Brown Legacy Foundation. Cindy is a freelance writer and co-author of Three Finger, The Mordecai Brown Story, the biography of a Cubs Hall of Fame pitcher. Cindy is also the author of two historical fiction series, writes for genealogy magazines, does genealogy research for hire, and mentors writers.
A life-long Reds fan, Cindy writes full time from her home in Central Ohio where she and her husband Tom live near their three adult sons, two daughters-in-law, and a granddaughter. Visit her online at: http://www.cindyswriting.com.
---
---
---
---
---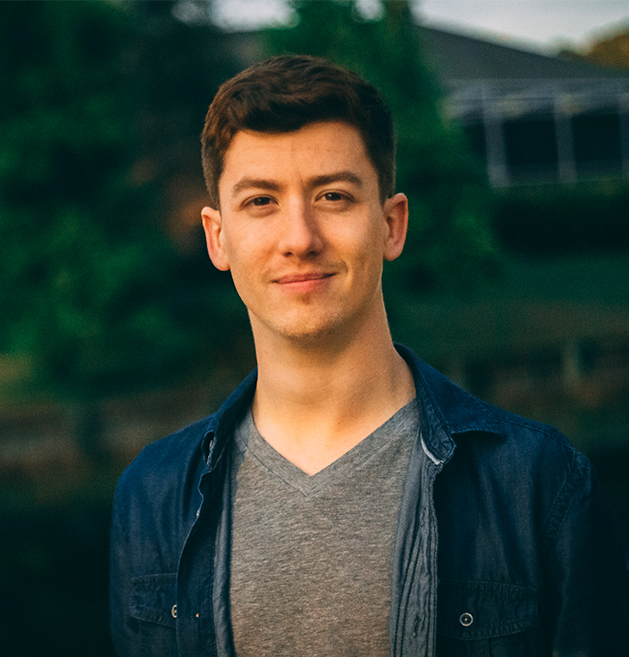 Zac Brown is a member of the Mordecai Brown family. Zac's early interest in the game of baseball came from not only his familial connection to Three Finger Brown, but also due to the influences from his uncles Joe Lachman and Fred Massey; both of whom played in the Phillies organization.
Zac has a background in music, media, and audio production. He has worked for the Pensacola Blue Wahoos, Double A affiliate of the Cincinnati Reds and taught for the U.S. State Department. Zac has also worked for the ABC Television Pensacola, Florida affiliate, as a production assistant.
Zac has co-written and produced numerous original songs, along with two full albums. He is an accomplished musician, playing multiple instruments and mentors young people toward fulfilling their musical goals.
---
---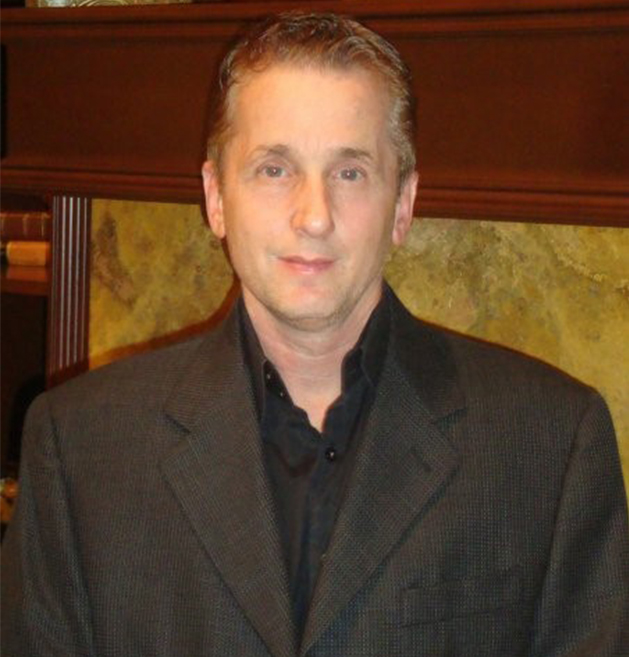 ---
---
Jack Levine has worked for some of the largest advertising agencies on Madison Avenue including N. W. Ayer and Bozell & Jacobs, along with managing accounts for AT&T, the U.S. Army and DuPont. Jack created his own advertising agency in 1985 and then founded and managed a successful television production company in South Florida.
For over a decade he served as the executive producer for hundreds of nationally broadcasted television programs and thousands of commercials. In 2002 Jack sold his broadcasting company in order to devote more time and effort to entrepreneurial activities, ministry and philanthropy.
Today Jack enjoys to utilizing his corporate experience and entrepreneurial gifts build companies with a purpose. Jack is a highly sought after consultant and has successfully guided companies involved in solar energy, media, specialty food distribution, publishing, real estate and advertising/marketing.
Along with being the founding director of Voice of God Ministry and the executive pastor of Purpose Church of Orlando, Jack Levine is an accomplished author and lecturer. Among Jack's published works are, Don't Blow It With God, Time Gone, Pieces Still Good, and Downloading God.
---
---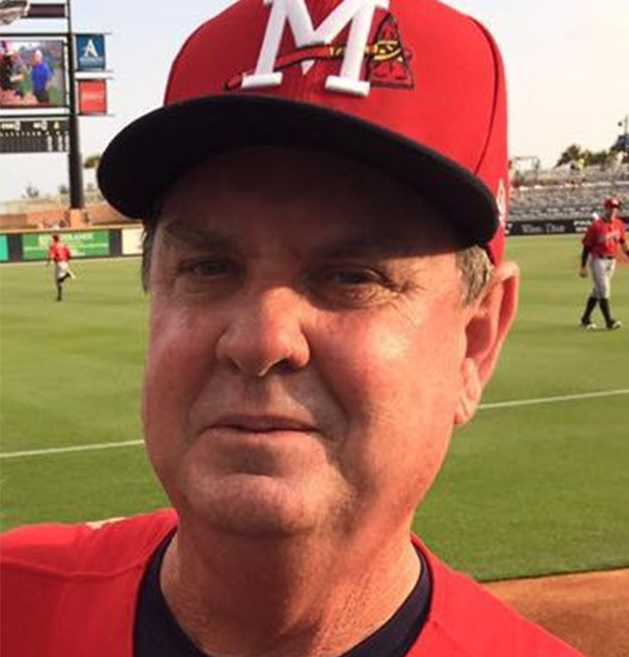 ---
---
Dennis Lewallyn pitched in the Majors for portions of eight consecutive seasons with the Los Angeles Dodgers, Cleveland Indians, and Texas Rangers. He spent six seasons with the Los Angeles Dodgers affiliate, the Albuquerque Dukes, winning 74 games for them from 1975-1980. Dennis also pitched for the Tigres del Licey in the Dominican League. Lewallyn captured a 4.48 lifetime ERA during his eight Major League seasons.
After retiring from pitching, Lewallyn, a natural mentor, became a pitching coach in the Los Angeles Dodgers organization. He later joined the Arizona Diamondbacks during their franchise expansion, helping to train young pitchers in Arizona's farm system.
Dennis held positions as pitching coach for the Lethbridge Black Diamonds, the South Bend Silver Hawks, the High Desert Mavericks, and the El Paso Diablos. Upon successful development of Arizona's affiliate pitching staff, Dennis became the minor league pitching coordinator for the D-Backs.
In 2007, Lewallyn joined the Chicago Cubs as pitching coach of the Tennessee Smokies, a position he held through 2010. From 2011-2012 he was the Cubs' minor league pitching coordinator. Dennis signed with the Atlanta Braves in 2013 and has worked as pitching coach with the Mississippi Braves and the Florida Fire Frogs Minor League teams.
---
---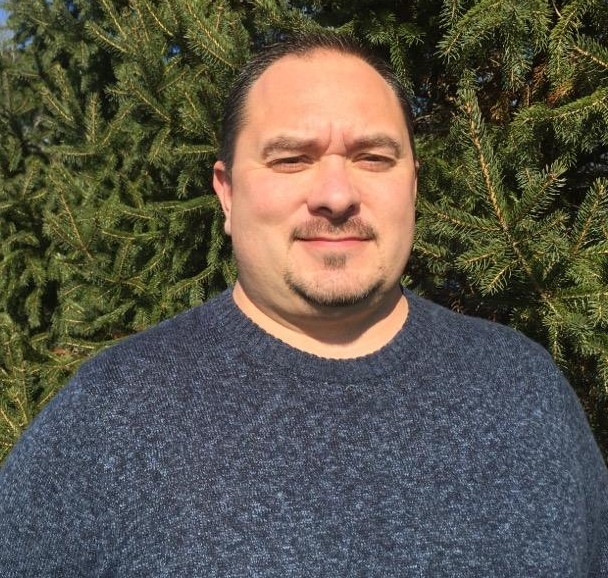 ---
---
Chris Woods has dedicated his time and efforts over the last 25 years to coaching, developing and mentoring youth in the Greater Dayton, Ohio Area. Chris has served as a Varsity/Jr Varsity football coach for over 10 years. He has been a member of the board of directors for multiple youth sports programs in Southwest Ohio, supporting soccer and football programs.
Over the course of Chris' professional career, he served as a varsity official for the Miami Valley Officials Association, which supports the Ohio High School Athletic Association. Chris has also served on the Board for Occupational Health and Safety for Miami Jacobs College and Wright State University, as a mentor and coach for students pursuing a career in public health and safety service.
Chris is a leader in his community and church, helping with youth activities and personal development of young citizens. As a member of the Mordecai Brown Legacy Foundation Board of Directors, Chris has supported and attended numerous foundation events in order to underpin and perpetuate MBLF's purpose and core values. Chris, his wife Tonya, and their two sons, Jesse and Logan value opportunities to mentor the youth of their community, by creating pathways for individual and interpersonal achievement.
---
---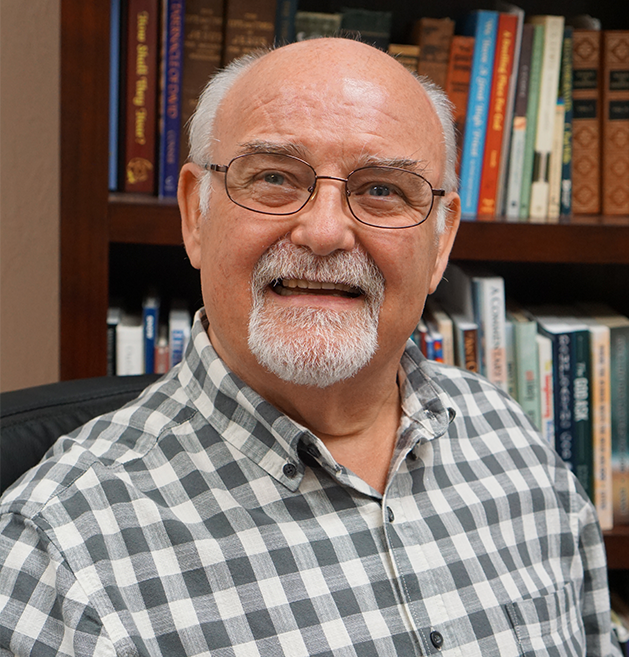 ---
---
Dave Stafford is a native of Liverpool, England, the city made famous by its sea ports, the Beatles and Liverpool Football Club, which now owned by Fenway Sports Group, owners of Boston Red Sox.
After high school Dave accepted an apprenticeship in one of the world's largest telecommunications manufactures, where he quickly rose through the ranks to become a middle manager. He moved into a technical background, which ultimately led him to become a technical production manager, overseeing a staff of over 120 people. Dave was also involved in project team management, which directed and implemented changes within two main manufacturing sites.
With 32 years as a technical and production manager, Dave resigned his position and moved to Pensacola, Florida in January 2003. Within a year of arriving in Pensacola, Dave was invited onto the staff of a prominent church and was involved in administration, influencing growth and expansion. Dave has also directed finance and policy for a number of American and international ministries and nonprofits.
Dave is a football (soccer) and cricket enthusiast, however he came to enjoy the game of baseball upon his arrival to the "colonies." Dave Stafford is the author of the currently unpublished, The Life of William Law.